When 2 become 1..... :-)
CEG artists and BBC Horizons/Gorwelion singer-songwriters Eve Goodman and Sera Zyborska have joined forced to write a Welsh language folk EP
The first single is out on all digital platforms as of Friday, January 10th!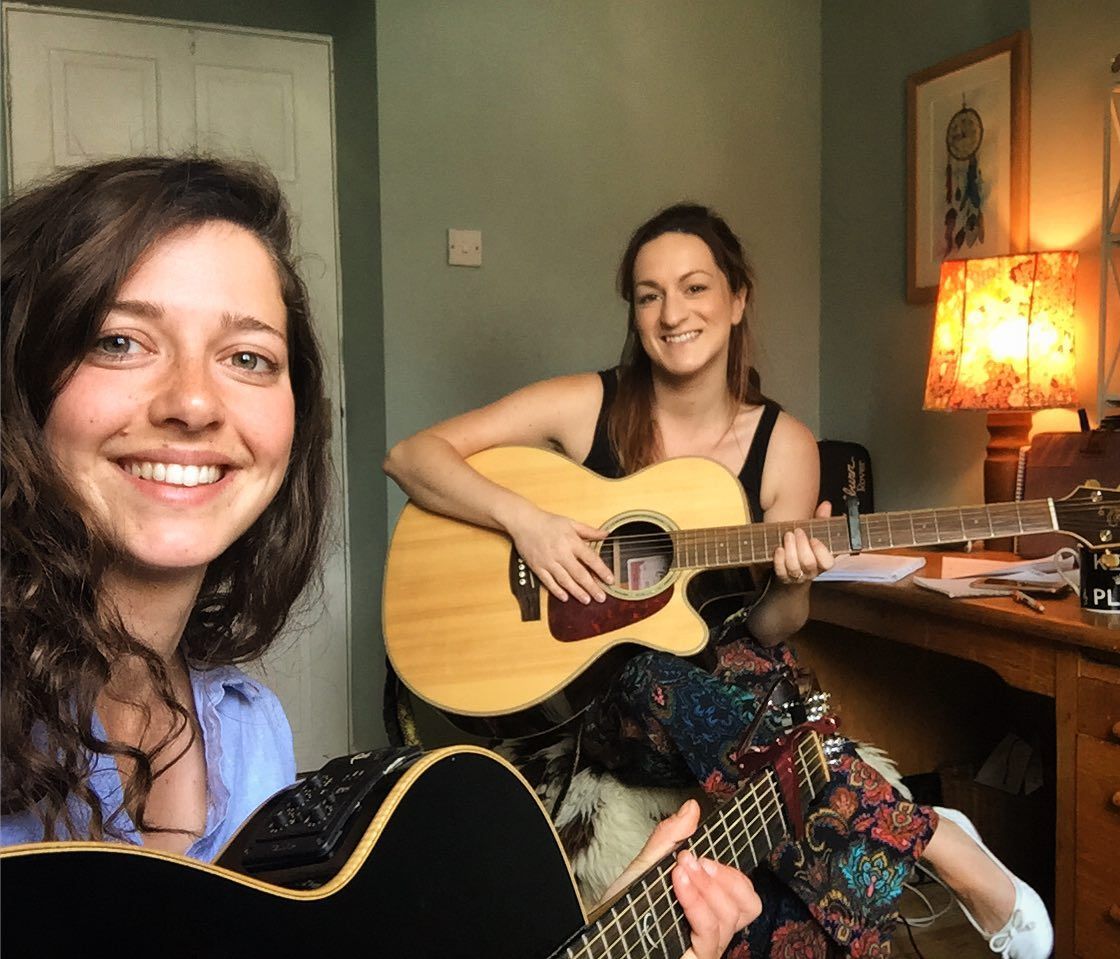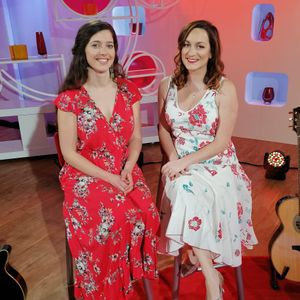 January 3rd 2020 - we went live on 'Heno' S4C to sing our new song, Gaeafgwsg (hibernate). It's out on Jan10th on CEG Records (of course!) via PYST
Looking back through Instagram posts, it seems that we only started writing last July, as a sort of 'experiment.' That experiment quickly turned into 4 songs, all with a common theme; nature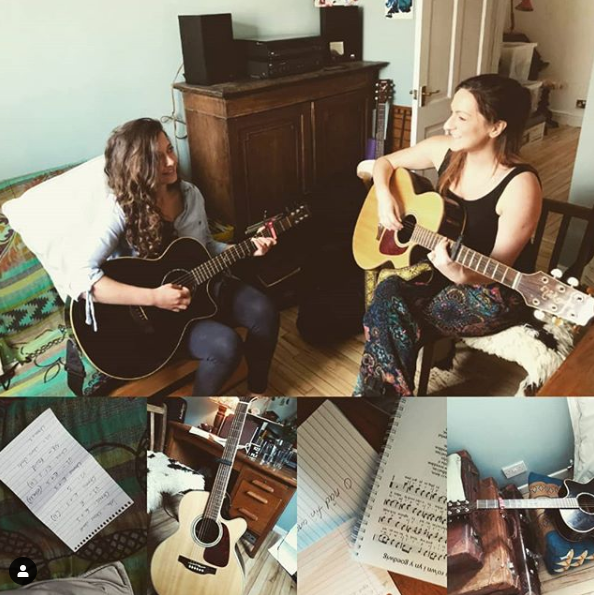 We have to thank the Welsh Encyclopedia for the beautiful pictures of birds, fish, plants and trees, along with the incredible Welsh names for them all. We learnt a lot! 
So please check out the new song! It features some mandolin from Gwilym Bowen Rhys, and strings by Elin Taylor and Katherine Betteridge and double bass by our producer Aled Hughes. And keep your eyes and ears peeled for the EP, which we'll finish recording in February!