CEG Records presents 2 new tracks by SERA, the first in a series of releases planned for 2019. Y Gost is a haunting performance blending alternative folk, classical and pop influences, while Cysgod y Gell has more of a folk/Americana vibe, reciting the story of her grandfather, a Polish prisoner of war who settled in Wales. Produced by Andi Bonsai, featuring the violin of Nico Crutwell-Jones. 
Mae CEG Records yn cyflwyno 2 drac newydd gan SERA, y cyntaf mewn cyfres a gynlluniwyd ar gyfer 2019. Mae Y Gost yn berfformiad syfrdanol sy'n cyfuno dylanwadau gwerin, clasurol a pop, tra bod Cysgod y Gell gyda mwy o naws gwerin/Americana, gan adrodd stori ei thaid, carcharor rhyfel o'r Wlad Pwyl a ymgartrefodd yng Nghymru. Cynhyrchwyd gan Andi Bonsai, yn cynnwys ffidil gan Nico Crutwell-Jones. 
Gigs 2019 
March / Mawrth 29 - Pie Records, Llandrillo-yn-Rhos. - Launch Event with Eve Goodman in support.
May / Mai 10 - Tŷ Glyndwr, Caernarfon  
May / Mai 18 - Focus Wales, Wrecsam. 7y.h  
May / Mai 23 - Gŵyl Biwmares, 3y.h  
June / Mehefin 21 - Catch 22, Ynys Môn  
August / Awst 31 - Gŵyl Between the Trees, Merthyr Mawr.  
Sept / Medi 20 - Catch 22, Ynys Môn  
Sept / Medi 28 - Clwb y Bont, Pontypridd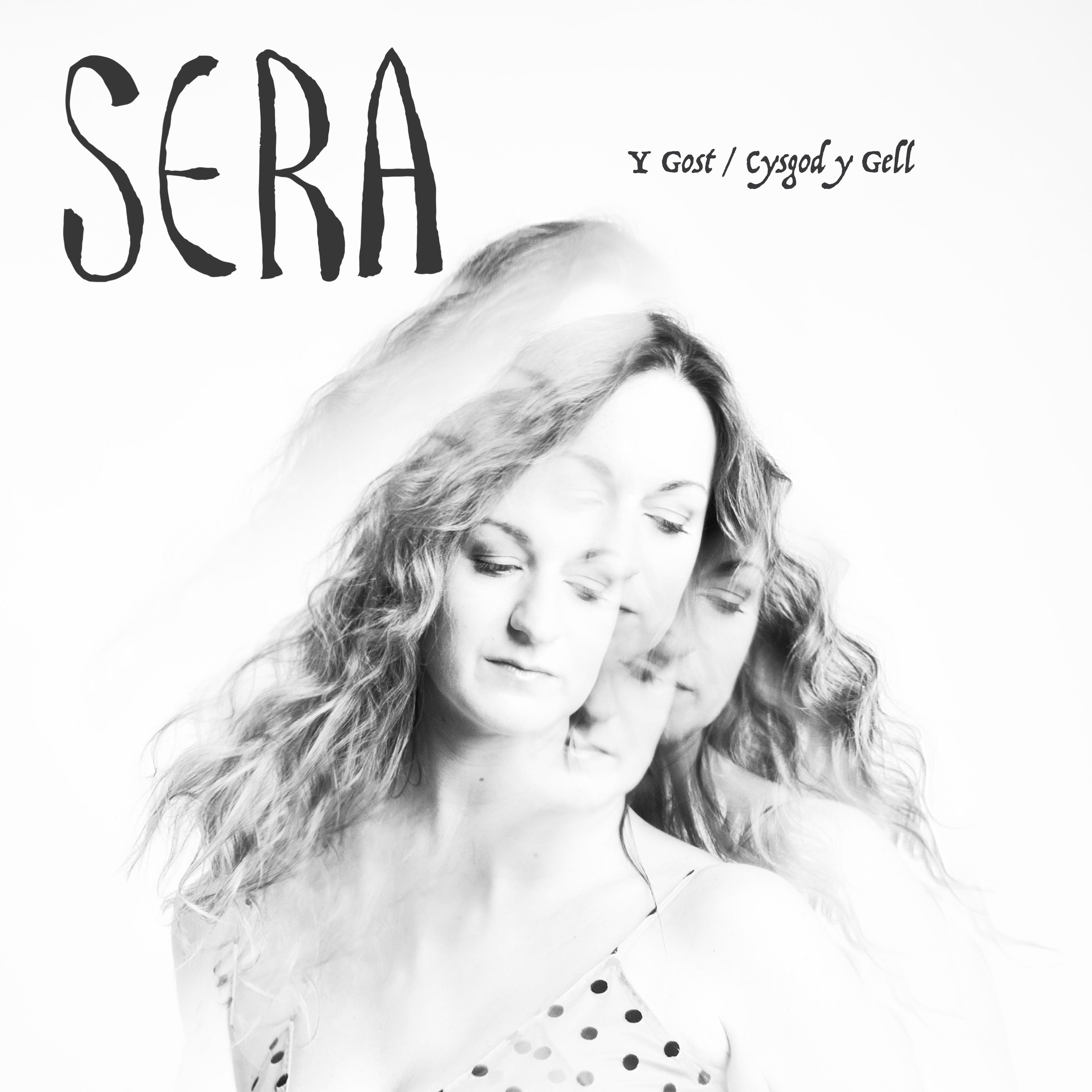 Available on all major streaming services.
Facebook / Twitter / Youtube / Soundcloud / Instagram = @serasongs 
Njoy. 
CEG R