So, like many of us, Wil has been trying to make use of his time with restricted movement and refresh some of his older recordings. This track, Moving to Caernarfon, is a bit of a classic and audience fav if you've ever seen Wil playing live. Catchy and has a great true to life story behind the lyrics, and Wil's passion for the area, Caernarfon and North Wales, always comes to the fore when you listen to his music.
Being released across all platforms and available via the site here, the recording is a few years old from a previous session but has been remastered for this release.
Lyrics below, and you can explore more about Wil on his artist page here: https:cegrecords.com/wil-williams
Njoy.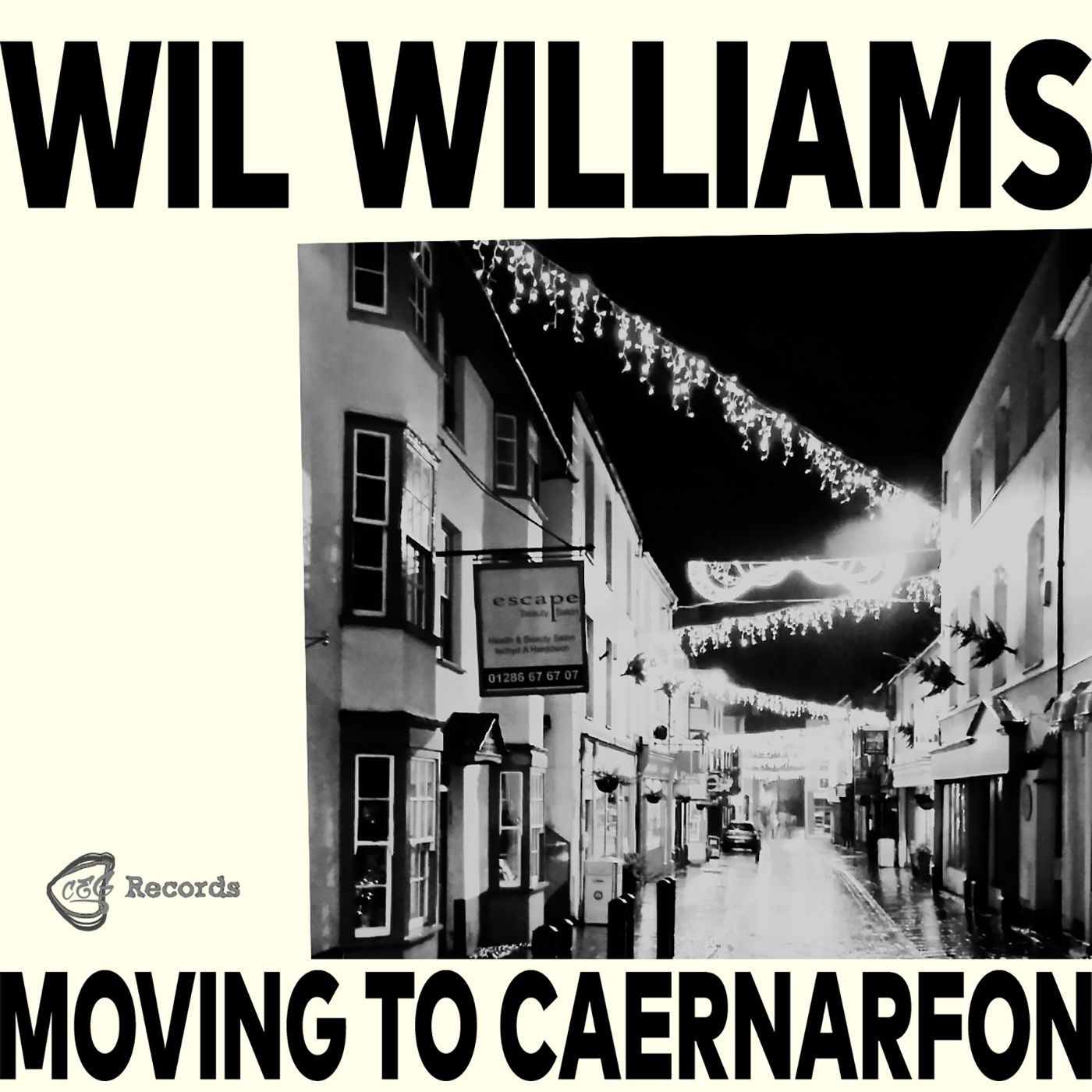 Moving To Caernarfon 
I woke up in the forest, But I'm heading to dre, Got the bus down from the mountains, I'm just crazy that way
I used to live in Bangor, But I got thrown out, Paying rent for a squat there, What the f****s that about?
Hear the changes ring, Change is everything, See the pieces fall, I don't miss you, I don't miss you, Coz I'm...
Moving to Caernarfon, I'm heading that way, Moving to Caernarfon, Living in dre 
Bad times come and go, It's always the same, Pulled by the undertow, Surfacing, I'm surfacing again
And now I live in a castle, Up on Palas street, And I don't get no hassle, From the people I meet
And I live by the river, And I live by the sea, I took a little gamble, And it payed off for me
Moving to Caernarfon, Symud I Gaernarfon
Words and Music by Wil Williams Copyright Control (c) 2015