Courteous Thief's (aka Gary Roberts) latest EP 'Tribal' contains 4 tracks of stunningly beautiful, sensitive and driven, acoustic based songs. With wonderful and heartfelt lyrical content, this latest release shows the Thief in a new light, moving in a more soulful and earthen / grounded direction. This really is great stuff.
You can pre-order the Tribal EP here.
The EP launch is taking place on Friday 7th July 2017, at the newly established 3rdspace venue that has graced Llandudno's back streets with some quality live music line ups over the last 12 months or so since it opened.
Chris Helm, ex of 90' group The Seahorses (founded by legendary guitarist John Squire of Stone Roses fame) will be headlining the evening with Gary launching his EP on the same night. This will be a great night of music in an intimate setting and a great live music venue. More info via the get tickets link on the gig page here.
Tomorrow night (Saturday 14th June 2017) sees Courteous Thief headlining one of the main venues at the now well established Chester Live festival. If you're in the area drop in. More info on that night here.
Sera, one of our other main established and acclaimed acts is headlining at a nearby venue for the same festival on the same night!. A chance to see two great acts in quick succession! More info on Sera's gig at Chester Live here.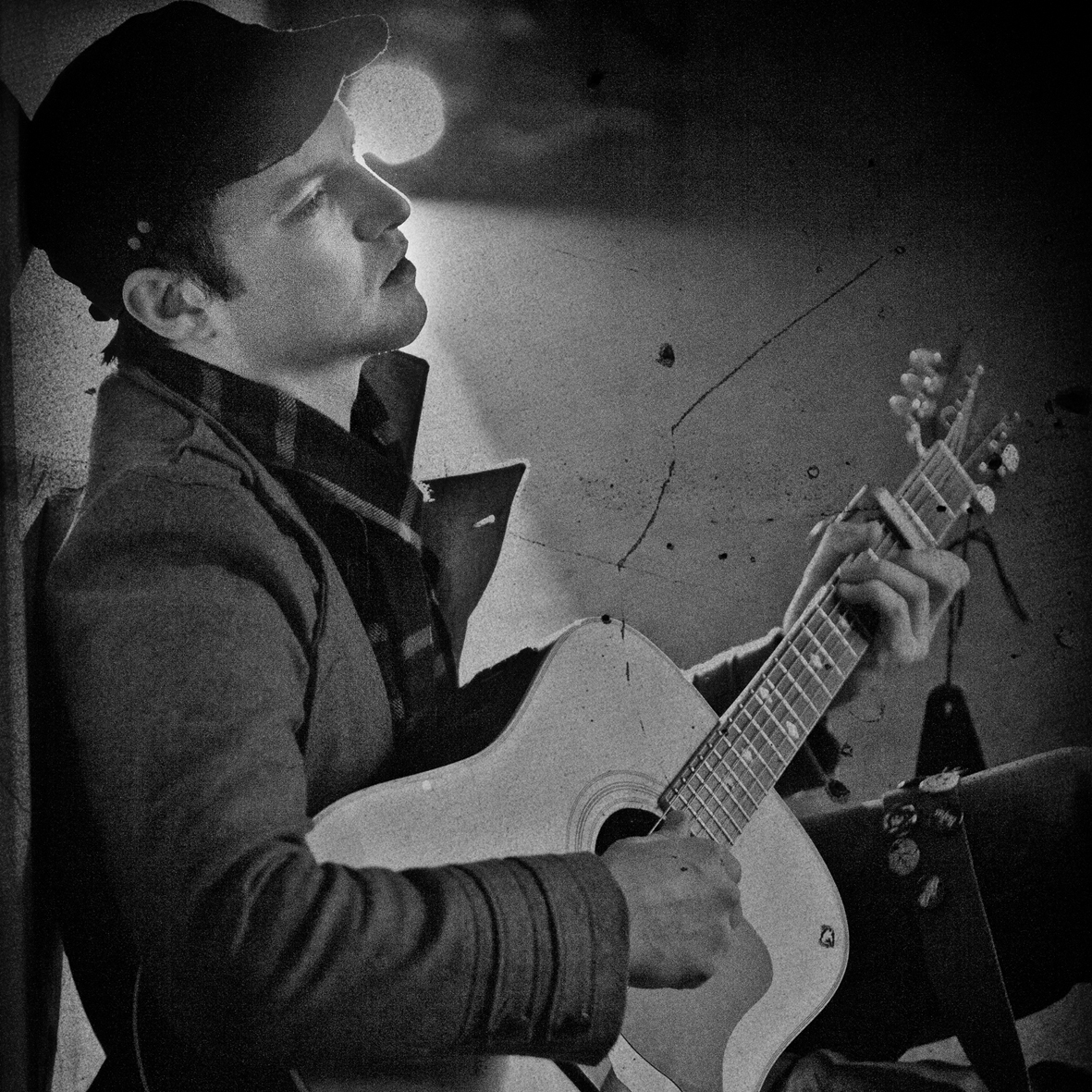 Enjoy!