Today sees the announcement of the release of Colossous' new EP 'Vanarchy in the UK'. 
Though the official release date for the EP isn't until November 10th 2017, we're releasing the track 'Freeway in Texas' as a single as of today, Monday September 4th 2017. 
Colossous will be playing tracks in session live on Neil Crud's 10 til midnight Monday night slot on TudnoFM tonight, Monday Sept 4th, so tune in and listen up.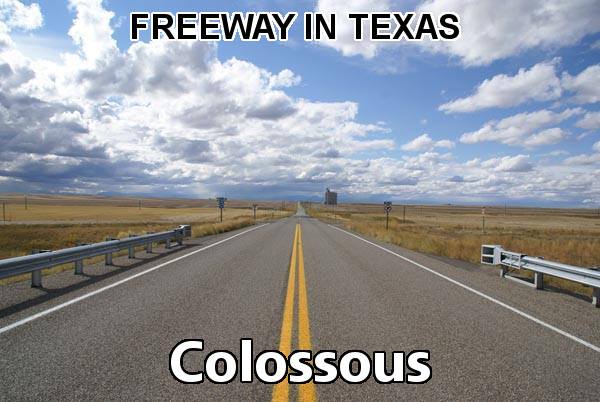 Colossous, aka Rich Eardley, is a well seasoned artist who has headed and played for numerous bands - the most notorious being Melys - a John Peel favoured band who recorded twelve sessions for his show on radio one over the years. 
He, Rich, plays songs on acoustic guitar with both pop and punk attitude and overtones, and if you listen to his tracks you'll see the transformation the tracks take from acoustic to an eclectic mix of styles from electronic to harder rock, quite dramatic and impressive! 
You can Pre order the new 4 track ep direct from CEG Records. 
Thanks,
CEG R