Well, what a weekend. Thank you so much Blue Sky Cafe Bangor for the welcome home with open arms... My EP launch was so beautiful- thank you to Roger Uges and Hannah Willwood for sharing the stage and your own music, and to all my family and friends for being there.
We have felt so present and in the moment for every tour date, and it's hands down to your willingness to listen and hold such a welcoming space.
So much so that I choked back tears and forgot the words for the last song!
What a big softie. 
I am so humbled to be involved with the talented, down-to-earth, heart-of-gold souls of CEG Records. We are a growing collective of musicians who care about musical communities. And we want to grow, so get in touch... 
Music video is coming soon. Expect dancing and epic Welsh valleys...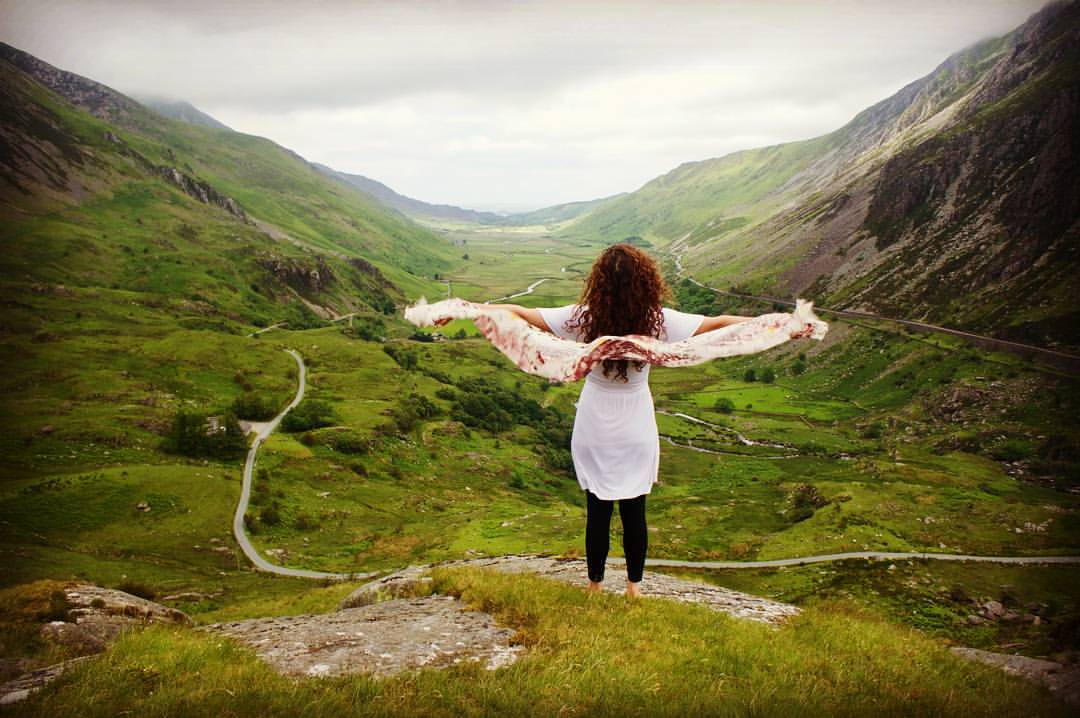 Eve.